LANDLINE DOWN - use alternative please - +27-81-557-0684

Please use alternatively +27-81-557-0684. Landline currently down due to Telkom

LANDLINE DOWN - use alternative please - +27-81-557-0684

LANDLINE DOWN - use alternative please - +27-81-557-0684

LANDLINE DOWN - use alternative please - +27-81-557-0684

LANDLINE DOWN - use alternative please - +27-81-557-0684

Exclusive Safari

LANDLINE DOWN - use alternative please - +27-81-557-0684

LANDLINE DOWN - use alternative please - +27-81-557-0684

LANDLINE DOWN - use alternative please - +27-81-557-0684
The Business Escape
LOCATED IN THE NORTHERN SUBURBS OF CAPE TOWN, THIS DURBANVILLE GUEST HOUSE IS PERFECTLY SITUATED TO EXPLORE VIBRANT CAPE TOWN AND THE FASCINATING WINELANDS WITH THE DURBANVILLE WINE ROUTE JUST AROUND THE CORNER. TOGETHER WITH ITS CONFERENCE VENUE IT IS THE IDEAL GETAWAY NOT ONLY FOR CORPORATE GROUPS BUT ALSO FOR FAMILIES.
COME AND EXPERIENCE THE WARM HOSPITALITY AND COSY ATMOSPHERE FOR WHICH LE PETIT CHATEAU IS RENOWNED FOR AND RECLINE WITH LUXURY IN OUR SPACIOUS AND BEAUTIFULLY DECORATED SUITES AND LOUNGES.

Le Petit Chateau has conference facilities for groups of up to 20 delegates in a relaxed and private venue with air-conditioned rooms and space that is ideal for team building, product launches and training sessions. Accommodation consists of 5 rooms, each stylishly decorated in its own individualized colour scheme as well as a spacious self-catering cottage that is fully equipped and ideally suited for longer term relocation requirements. Included in your stay is a full scrumptious breakfast.
The venue is situated in the upmarket northern suburbs of Cape Town and in proximity to major businesses and entertainment centres, wine routes and wine estates, sporting venues and other major tourist attractions. The guest house follows a sustainable business approach using solar panels to co-generate power and protect from load shedding.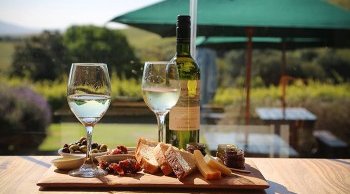 Comfort
In a world where we can have everything, quality loses its value and special things rarely stands out. Enjoy high quality foods, wine, cheese while relaxing and staying on top of your business in comfort. The ideal escape that finds the true balance between work and life.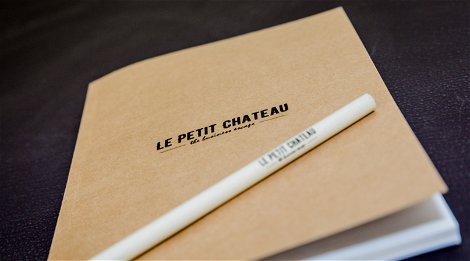 Business
Take a break from your everyday business environment for uninterrupted breakaway sessions with your team members in a relaxing environment that is catered to help you relax and refresh your perspective.
Le Petit Chateau also owns a Bush Villa at the award winning Gondwana Game Reserve, a private luxury Big 5 game reserve only a 4 hours drive away from Cape Town. If you would like to go on this exclusive safari, contact us to benefit from preferential rates.
Find out more....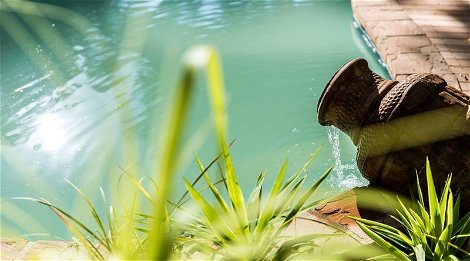 Rejuvenate
Sit back and take in the quiet leisure environment at Le Petit Chateau to rejuvenate your senses and to refresh your soul next to the calm waters of our swimming pool. With exceptional tastes of local Cape wines and fresh produce food, business and pleasure found a new common ground.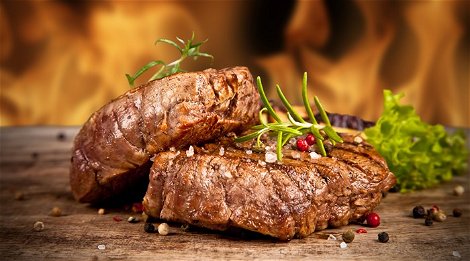 Braai
A braai area is available in the beautiful garden.
You decide - either do it yourself or we organise it for your at an additional charge.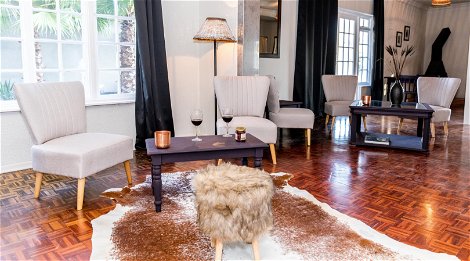 Private Function
Intimate, welcoming and heart-warming location with a fire place and space for 50 pax to host private functions or anniversaries and celebrate in style with the option to have a venue all to yourself. Combine work functions and celebrations and get the most out of your time at Le Petit Chateau.